Improve the Indoor Air Quality in Your Home Today!
Attention to the air quality in our homes has been renewed recently as we're spending more and more time at home.  Unfortunately, the air in our homes is rarely cleaner than the air outdoors.  Allergens are abundant in the beautiful Boone area but can really put a damper on our day-to-day lives.
A new focus on indoor air quality can go a long way toward reducing the effects of asthma by limiting dust mites and mold.  Regularly changing your air filters or even receiving duct cleaning just isn't enough.  That's why Mountaineer Heating and Cooling is proud to carry the TRANE CleanEffects™ product as one of our indoor air quality solutions.

Your central HVAC system distributes pollutants throughout your home, which makes it important to make sure the air that your family breathes is clean. We install Premier One UV Air Purifiers and PureFlo™ Air Cleaners to ensure that your indoor air quality is top notch. Here are just some of the proven benefits by having one of the Premier One products into your home's HVAC system: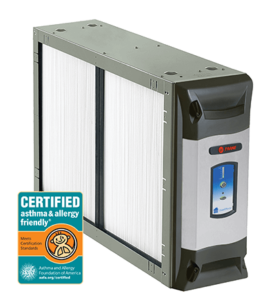 Aprilaire can help you control the purity of the air in your home with a whole home air cleaner—also known as an air purifier. A whole house air cleaner is installed as part of your home's central heating and cooling system, away from living areas. The air in your home runs through our state-of-the-art filter media, delivering clean air throughout your entire home, silently and efficiently.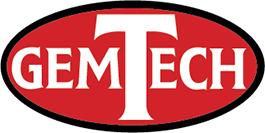 The GemTech GTUV UV Light Air Purification System is the simple and complete choice in UV light for all residential applications.  Everything you need is in the tube!  Just connect to a low voltage transformer and install the UV light where needed.  This model also zaps odor causing molecules.  Equipped with Odor Sanitizing Lamp Technology, this UV light emits UV light at two different frequencies.  This breaks down odor causing molecules as well as destroys air- borne biohazards.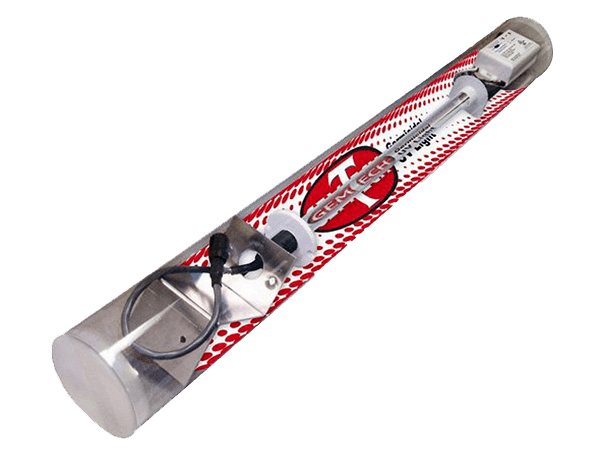 Call now for a FREE ESTIMATE:
Want More Information About Our Air Cleaning Systems?