Expert Geothermal Heat Pump Installation & Repair in Boone, NC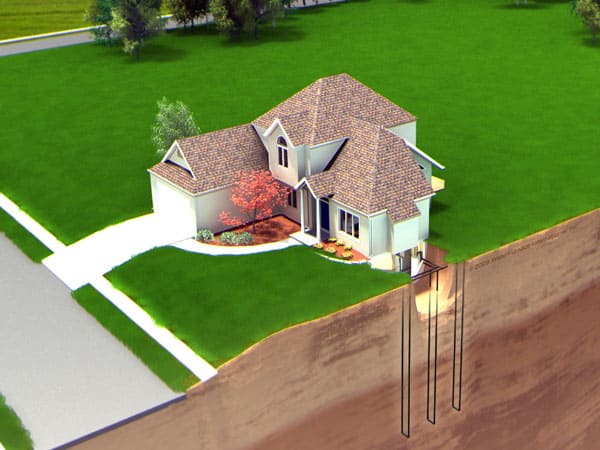 Mountaineer Heating and Cooling is your source for geothermal heat pump system installation, maintenance and repair.
Geothermal heat pump systems are excellent systems that rely on renewable energy. It's safe, efficient and considered the most environmentally responsible form of heating and cooling by the EPA. It's also great for your bank account. A geothermal heat pump system can pay for itself in just a few years.
Mountaineer Heating and Cooling have provided the Boone area with expert heating and cooling solutions since 1981. Our experience and attention to your heating and cooling needs makes us the best choice for your geothermal project.
If you'd like to find out more or if you'd like for a member of our team to help you determine if you would benefit for a geothermal system installation, call today!
Call now for a FREE ESTIMATE: