SEER2 Regulations and More beginning 2023
The US Department of Energy implemented a new minimum energy efficiency standard for heat pumps and air conditioners applying to all equipment manufactured after January 1, 2023. The changes present new challenges in what can already feel like an overwhelming process when comparing and selecting a new heating and cooling system.  Mountaineer Heating & Cooling continues to work with manufacturers to monitor the changes, provide the most up-to-date information, and help simplify the process for you as home and business owners.
A new testing procedure, the M1 Standard, is now adding a more rigorous testing metric to account for an increase in external static pressure – a more real-world assessment of installed duct designs. Efficiencies will continue to increase while the result of the new standard will be numerically lower efficiency ratings – particularly for single-stage and two-stage systems – with less impact on variable speed systems. New ratings will be defined as SEER2, EER2, and HSPF2.
The minimum operating efficiency also increased. The new minimum is 14.3 SEER2 / 7.5 HSPF2 (the equivalent of 15 SEER / 8.8 HSPF using the previous rating metrics) *.
The new M1 Standard applies to all homes and businesses in the Southeast Region (including all of NC and TN).
When will the new standard begin?
All equipment manufactured after January 1st, 2023, must meet the new M1 Standard.
Equipment manufactured prior to January 1st, 2023 may still be installed, providing it meets the previous standard from 2015 (Minimum rating of 14 SEER / 8.2 HSPF)
The US Department of Energy reviews the energy use of mechanical systems and other home appliances every few years in an effort to reduce overall energy consumption. When the DOE determines that an increase in the energy efficiency requirements is justified, new standards are adopted.
This has happened before and will likely happen again. After much discussion and back and forth through various administrations during the 1970's and 1980's, The National Appliance Energy Conservation Act was adopted in 1987 and implemented in 1992 declaring 10 SEER / 6.8 HSPF as the minimum efficiency standard. The minimum efficiency was raised in 2000 (implemented in 2006) to a minimum of 13 SEER. Similarly, the minimum efficiency was raised again in 2011 (implemented in 2015), but for the first time was based on geographical location with our region increasing to 14 SEER / 8.2 HSPF. The new M1 Standard increases efficiency once again and this time comes with a new metric for system rating. The new standard regulates minimums of 14.3 SEER2 / 7.5 HSPF2 or the equivalent of what was 15 SEER / 8.8 HSPF using the previous metrics.
At Mountaineer Heating & Cooling, we understand that it can be a daunting task to keep up with all the factors that impact installation and operational costs, and thus which equipment one should choose when it's time to replace a system. Let us help! We'll keep up with all the acronyms, government regulations, and equipment nomenclature and provide a simple explanation. Equipment efficiency will continue to improve over the years regardless of the metrics used to rate systems. We will help you compare systems side by side and find the right system for your home or business.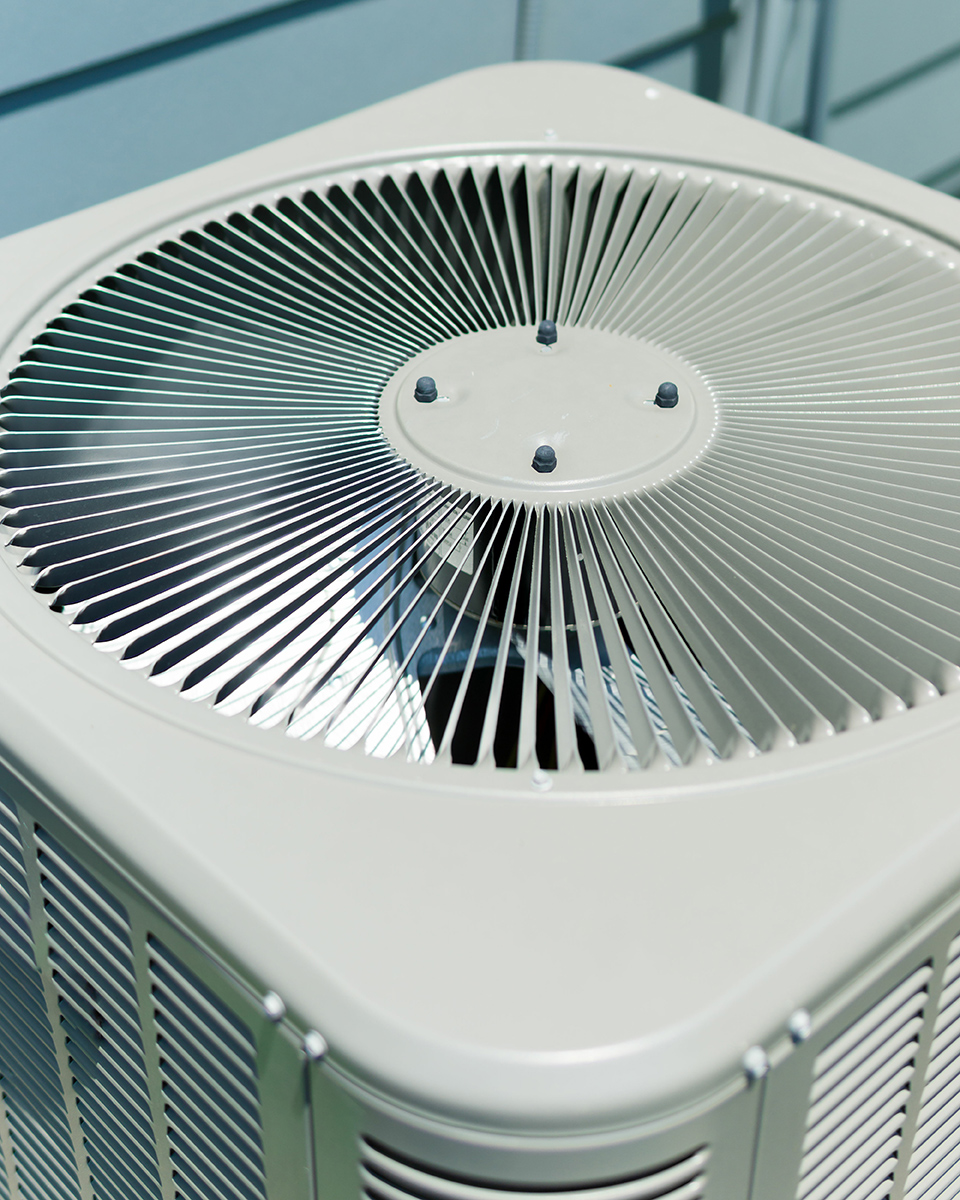 Have a question?  If you can't find an answer to your question on this site, please contact us with your question by phone or email.