Air Conditioning Installation & Repair in Boone, NC
Is your air conditioning system ready for the heat?  Be sure to schedule your AC service today with Mountaineer in Boone to guarantee your comfort with a checkup on your HVAC system.  If your air conditioning unit is not installed by a trusted company, maintained yearly and expertly repaired, you could be compromising your comfort at home.  Mountaineer's AC experts in Boone are professionally trained and certified to ensure that your air conditioner is repaired, installed and maintained correctly.  This guarantees that you and your family stay comfortable when temperatures rise.
Call now for a FREE ESTIMATE: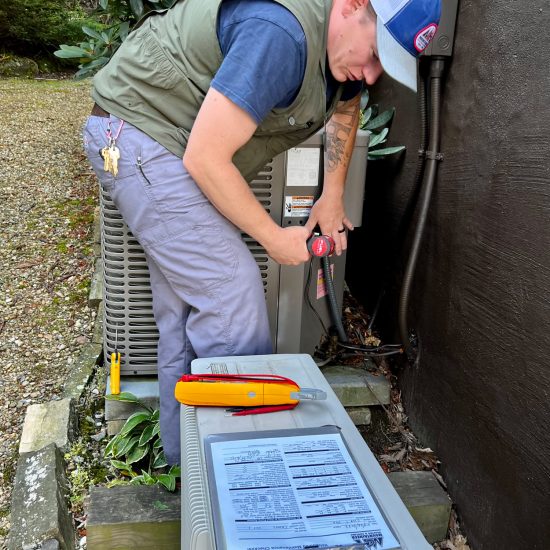 Even if your air conditioning system is functional, that does not mean it is operating as smoothly and dependably as possible. There are several signs in your home that display a need for experienced air conditioning repair service in Boone. You might realize that your AC does not evenly cool your home, have an increase in temperature, or a sudden increase in energy costs. If you suspect something is wrong with your AC, contact an air conditioning repair specialist on the Mountaineer team today.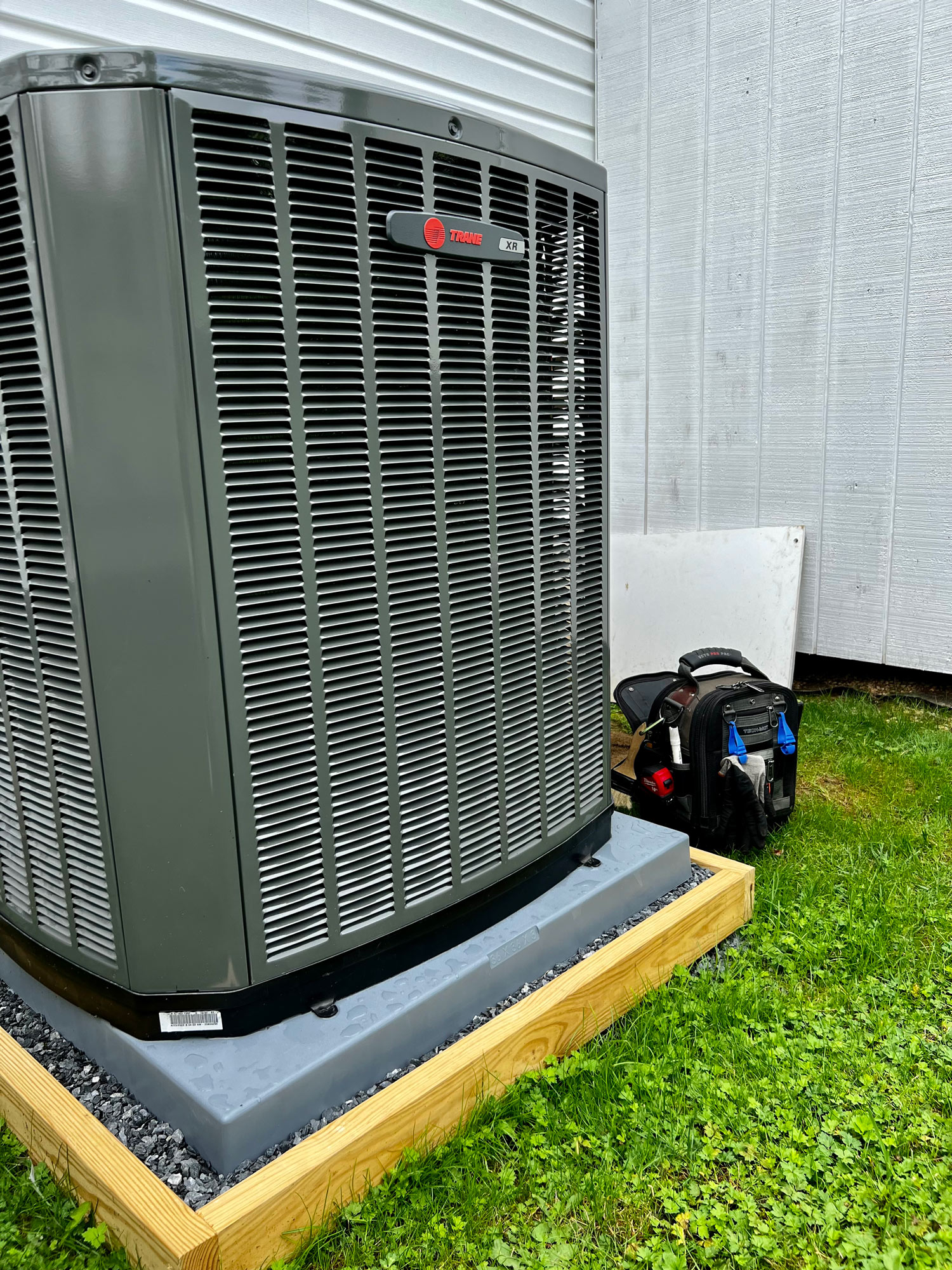 Air Conditioning Installation
Buying a durable air conditioner from a trusted manufacturer such as Trane is the first step to make sure you stay cool during the summer.  Secondly, choosing the right contractor will ensure that the job is done right the first time, avoiding unnecessary and expensive repairs or upgrades.  Mountaineer Heating & Cooling is the trusted name in Boone for HVAC.  Schedule your air conditioning installation with Mountaineer's qualified cooling specialists today.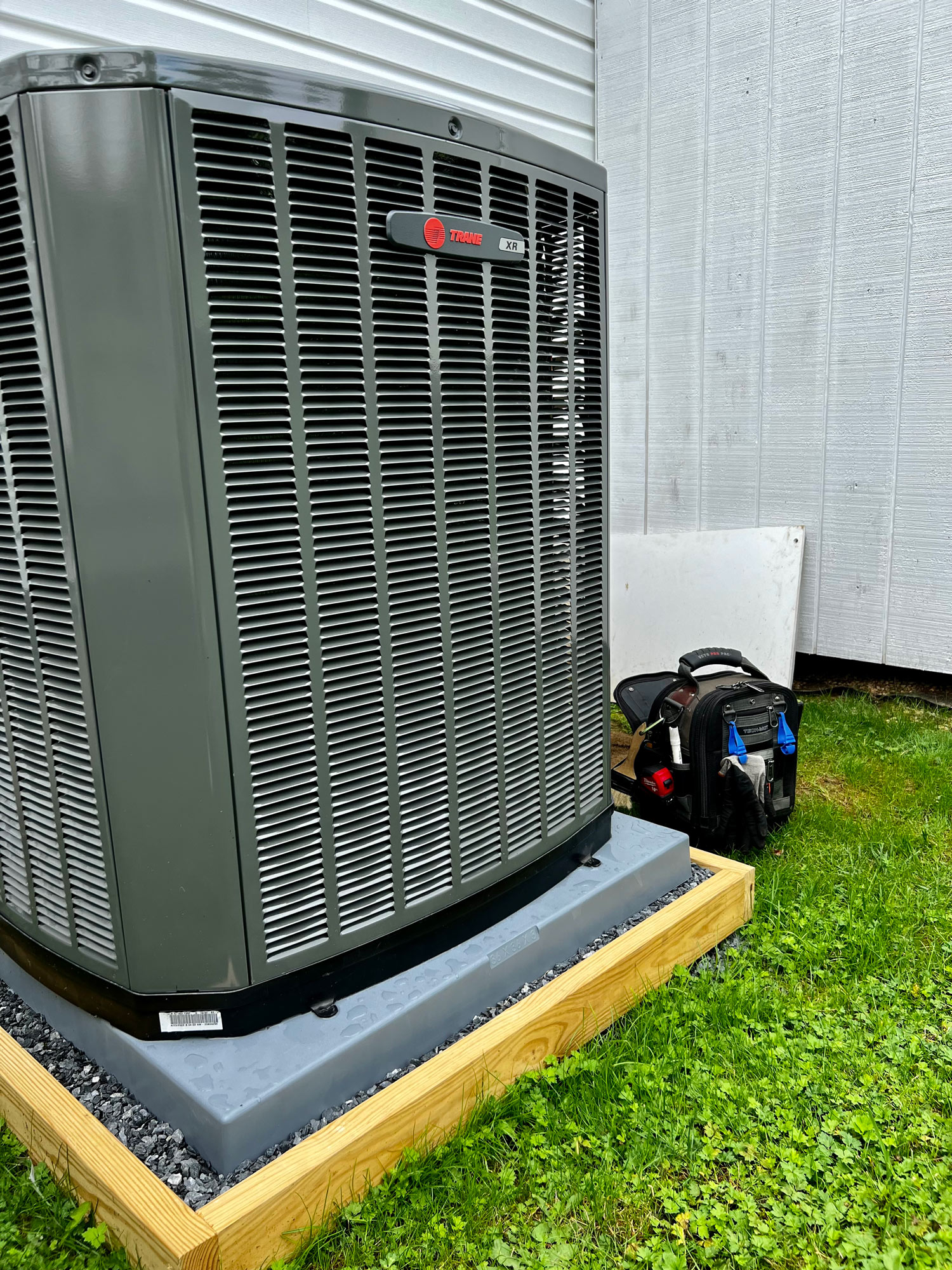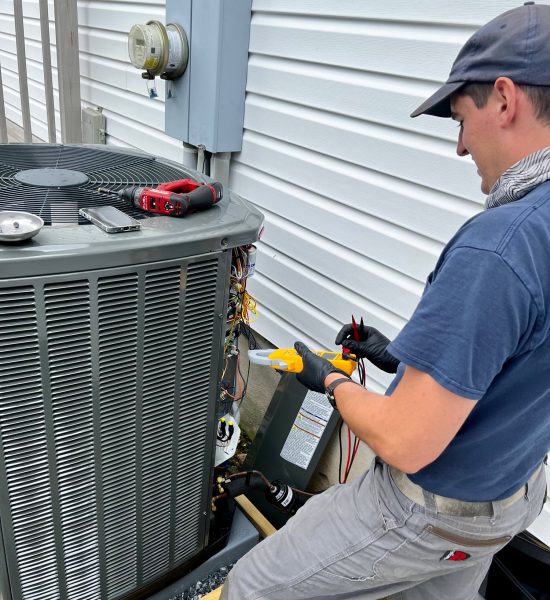 Air Conditioning Maintenance
Like any machine, an air conditioner will suffer general wear and tear during the years it operates, but regular maintenance has many benefits and can prevent serious issues from arising.  Maintenance will help you lower the need for repairs and can also assist in reducing your energy costs. It's important to schedule routine professional air conditioning maintenance in Boone, NC to ensure your system stays in great working condition for years to come.